Design Steps
Product design is carried out by means of a multi-functional process with a long-term plan and widespread participation at TürkTraktör. Design process comprises of the following basic steps:
01
Determining Customer Expectation / Market Research
02
Feasibility, Technology and Investment Studies

03
Preliminary Design Activities
04
3D Analyses of Design Models
05
Mock up/Model Making and Design Revisions
06
Customer Centric Clinics / Assessment Meetings
07
Prototype Part Orders and Prototyping
08
Customer, Supplier and Assembly Centric Clinics / Assessment Meetings
09
Component and Completed Vehicle Tests
10
Design Finalization Decision Meetings
11
Design Fixing and Preliminary Serial Production Preparations
12
Preliminary Serial Production
13
Onset of Serial Production
14
Placing the Product in Serial Production and Making the Necessary Revisions
Each of these steps are included in the plans prepared at the beginning of each design process. Each steps are duly completed without skipping, thereby creating a solid ground for the next step during the progress of the process. Not only R&D personnel but personnel from all departments which are involved in the process, shall participate in the design of these steps.
Market Analysis
The process for developing a new tractor for global markets starts with analysis of the customer expectations. The complains about currently available products, features/advantages and costs of the competition products are taken into consideration to create requirements, which are in turn submitted to the relevant departments and Top Management. Upon ratification by Top Management, R&D analyses the requirements and sets forth the improvements and modifications to be made to the product. Following this pre-feasibility study, first models are prepared together with the required alternatives. "Platform Group" checks the models and decides initiating the design activities of the product.

Design Planning and Development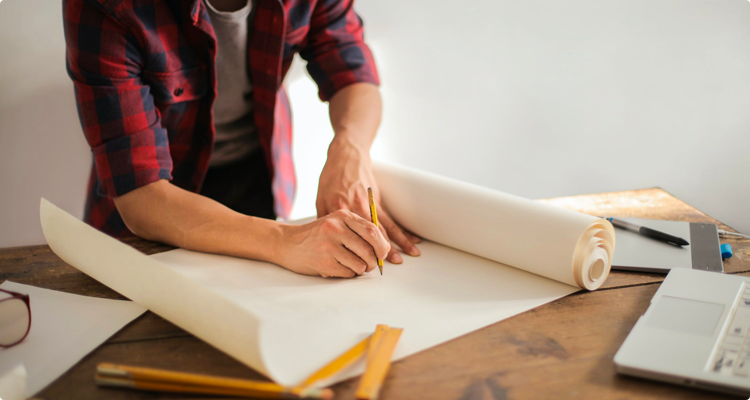 The targets involving the structure, variants, features and functions as well as reliability of the product and final acceptance criteria of the product are planned. The design is planned in detail and source analysis for parts and components is done. Main processes of the production are determined. Revision plan of the design is done. Moreover procurement activities are planned, OEM manufacturer capacity analyses are done, local/foreign OEM manufacturer lists are updated, plans to order/supply prototype components are done. Investments and target costs of the dies, tools and production lines are done. Customer Quality Audits/Customer Reliability Audit points are determined.

Other Design Activities
Other Design Activities

In addition to tractor design and associated issues at TürkTraktör, there are the following other activities engaged in relation to tractor design and R&D.

Tübitak Teydeb incentive projects
Cost reduction activities
Design and idea patent activities
R&D cooperation with universities
R&D cooperation with OEM manufacturers
Cooperation with expert consultancy firms
Tracking, research and study of new technologies
Publishing articles in local and foreign technical journals, presentations in congresses